Web Applications Development
From designing your prototype to planning and validating it, the team comes up with customized solutions to build the prototype into an application, test it, and host it. The team also caters to your project's scalability and reliability concerns, meeting complex requirements.
Software Development
Planning, Implementing, Executing, and Deploying your curated ideas for a software solution is an essential part of the application development process. We execute software solutions with a team of talented professionals utilizing the latest technologies and implementing customized solutions per your needs.
iOS Application Development
Android Application Development
Wearable Tech Application Development
Cross-Platform Application Development
Website Application Development
Software as a Service (SaaS Development)
Shopify Application Development
Mobile App Development
Mobile development has become essential when developing custom software solutions for a business or an enterprise; today, most companies are established because of practical mobile applications offering seamless user experience and scalability. Our team of experts achieves this through extensive abstract research, planning, and prototyping. Some examples include:
iPhone
iPad
Tablets
Android
Smart Devices
How we Work


Before we begin any project, we make sure to fully understand and protect our client's intellectual property with an NDA.



We work closely with our clients to understand their specific needs and goals for the project by analyzing the market and conducting research.



Our team brainstorms and proposes ideas for the project. We also develop a clear strategy for how to execute these ideas in the most effective and efficient way.



The user interface (UI) and user experience (UX) of a software product are crucial for its success. We focus on designing and optimizing the look and feel of the product to ensure it is intuitive and enjoyable for the user.



Using the agile development method, which allows for flexibility and adaptability throughout the project.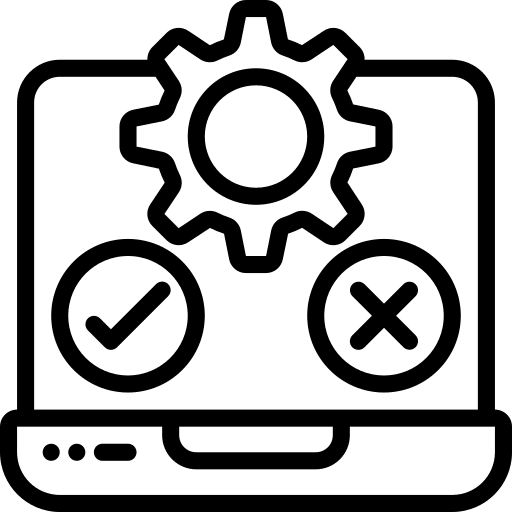 Thorough testing is a crucial step to ensure the quality and reliability of the final product. We have a dedicated testing team that rigorously checks the software for any bugs or issues.



Once the project is complete, we will help with the deployment of the software and provide support as needed.