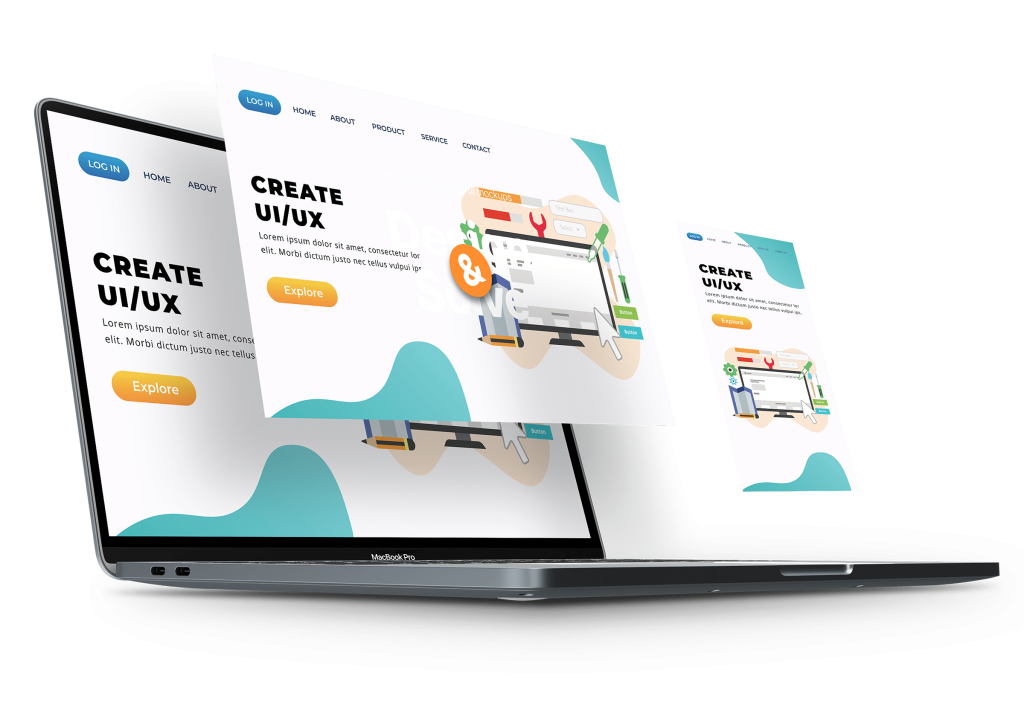 Developing Software Solutions for Businesses Globally
Happy Digital- A web and mobile app development company; developing solutions to propel your business's growth with.
Click now to book a consultation with us
We are here for you
The present era is all about working for tech, and towards opting for innovative technological advancements that we promise to deliver here at Happy Digital. Our team is committed to collaborating and guiding businesses towards choosing the right technical solutions. We bridge the gap between the global technology industry and your business through website development, mobile development, and application development services. Client Satisfaction Index